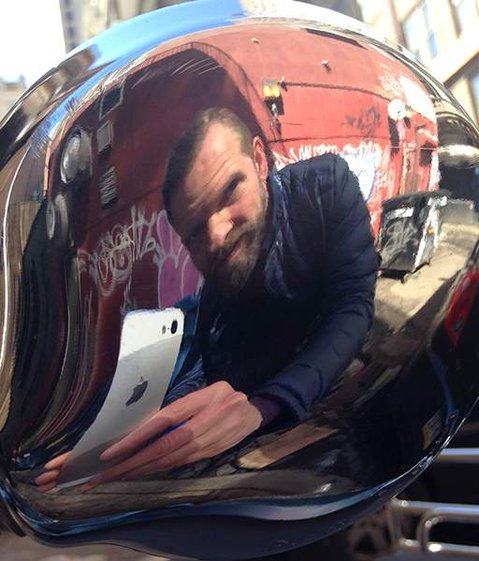 About Me
I have always loved to explore and find things, to stare in wonder and curiosity at people and the world around me. So, photography is the perfect companion for me.
Services
Editorial and commercial assignment
Portrait
Event coverage
Fine Art commissions
Production: assisting, wardrobe, location scouting, image editing
Fine Art Sales
Expertise
Ray has over 20 years experience working in both commercial and fine art photography. He has a BFA from Maryland Institute College of Art and an MFA from UAlbany. He has worked on his own as a freelance photographer and with different photographers in various production roles.
Ray exhibits his fine art work and has been the recipient of numerous awards. He has work in the University Museum at Albany, The Albany Institute of History and Art, The Kinsey Institute, and private collections.
Location
Ray currently lives and works in Upstate NY while traveling for his fine art work. He is from Philadelphia and then Baltimore. He has spent time in NYC, and many places throughout North America and Europe. He is more than happy to travel for exciting projects.